Petworth Park An Awesome Place
Petworth Park and the view to Petworth House is outstanding.
Arrive North Car Park at 8am, I hear the cattle grid, I know the routine. The Defender door is opened, the call of wait and sit!
Then there is the mad rush of putting boots on, grabbing coats, but all I want to do is go running out. It's my go! "OUT", whoop whoop here we go!
The cool breeze on my coat, the freedom to run! I love it! Better stop to make sure they are keeping up. Wrong path, never mind I can cut them off. "Kraken SIT". Really? I've just got going! I know why. I have this friend called Fenton, he chased a bunch of these things. They are like small horses with branches sticking out their heads. I can see why he got confused, no one in my world knows what happened to him, he was a one hit wonder.
It's best to sit and wait, saves the embarrassment for both my human and me!
They move and I hear "Good Girl", I catch up. Excellent we are going by the lake heading south, in for my morning swim. I love it!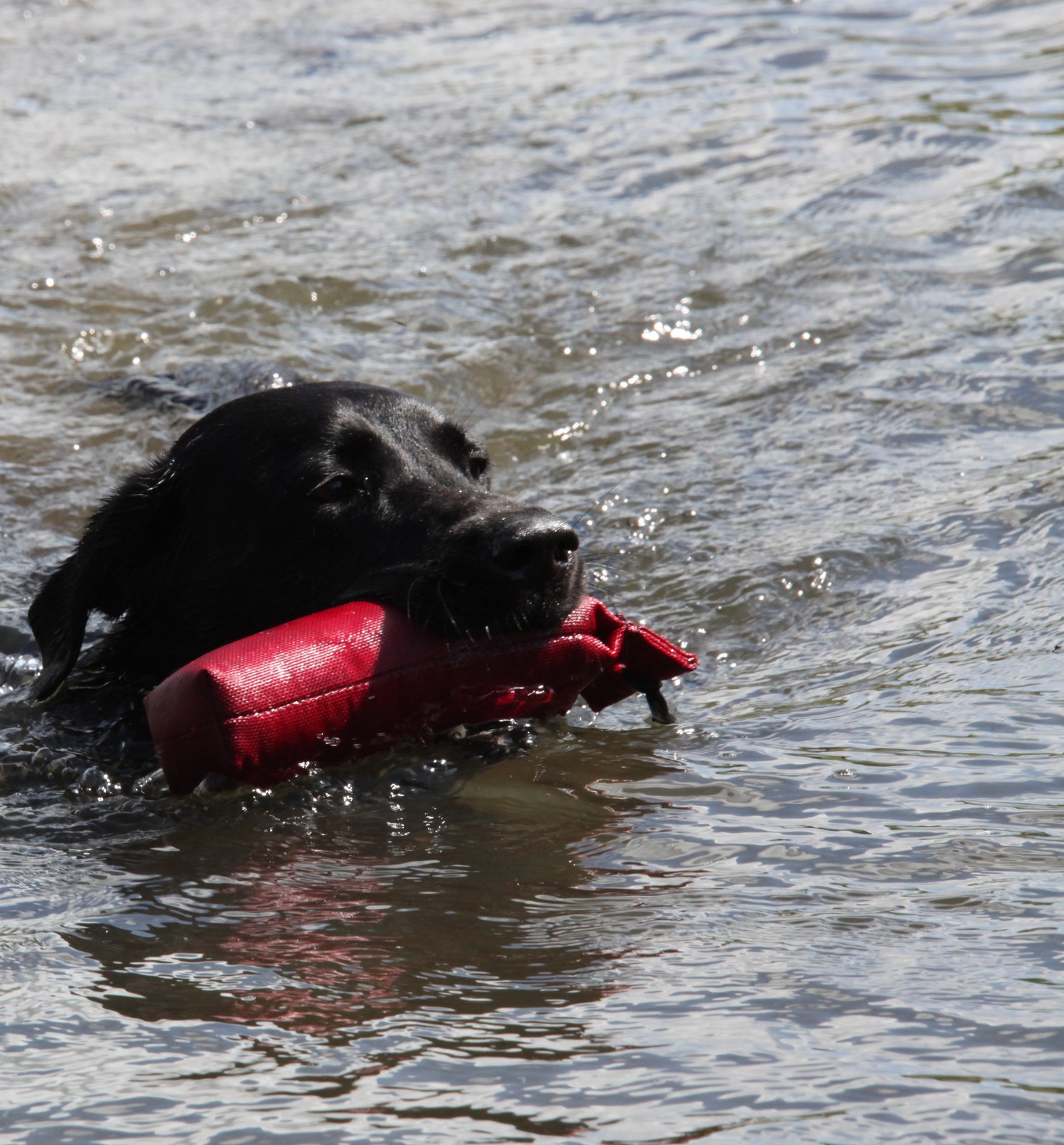 The next bit is really cool. We go through this tunnel that's under a house and I can hear the whole family echoing through the tunnel and then "Kraken WAIT". My really cool Ravenswick lead loops over my head. I know we are going for breakfast. We cross two roads, that's it 9:30am and we are at Tiffin's Tea room www.tiffinstearoom.co.uk. I always get a treat. They serve the best sausage and bacon sandwiches with brown sauce. (I get given a dog treat by the lady in the shop), but I'm just waiting for that bit of sausage to fall on the floor. Best to hang around a small human, they seem to make more food mistakes.
Today just became great. We headed down the hill from the tea shop, which means I get to see my mate Wilf at Oak Apple www.oakappletrading.com (they need to stock my leads) he's just too cool, nothing bothers him. This is the busy bit, I'm on a tight lead until we get to a gate.
How many dogs live in it?
Heading out the tea shop and down the hill means one thing, I get to go swimming twice more!
Heading back to the car it's starting to get busy. Another one of my buddies is here. Pilot, she has a Ravenswick lead in natural. Really suits her.
Until my next adventure have fun.